School: Kerepesi Széchenyi István Primary School, Hungary
Basic data about the school: 474 students, 49 teachers, 23 classes
Project description
The idea of the project is to encourage students to read more either in their mother tongue or in a foreign language and write their own stories.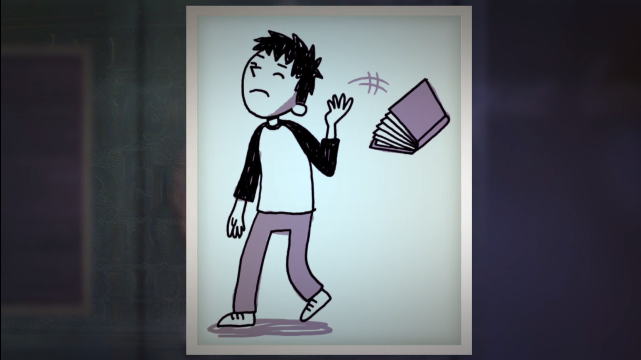 Click the picture, to watch the video!
After selecting a short story, the students are given the title of each paragraph. They have to write their own stories chapter by chapter. When they have finished, they can compare their own stories to each others' and to the original one. After that they have the opportunity to decide which story to continue working with. There are many ways how students, teachers, parents and other citizens can be involved in the implementation of the project. Students can
have a competition
make illustrations
play a performance, radio play
find/write music for the performance
make a video
print it etc.
As a benefit students have fun, read stories, their creativity goes ahead, they spend more time together. They can achieve their goals with cooperation, collaboration and project work.
Project team
Students from the 7th – 8th grades, English teacher
Beneficiaries
The project is intended for students, teachers and other citizens
Involvement
number of students involved in the project: 20-25
number of teachers involved in the project: 1
number of other stakeholders (e.g. parents, policy makers, etc) involved in the project: not yet